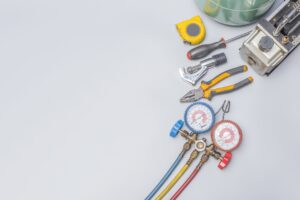 This is a great question! Short cycling is something we talk about often on this blog, and it's also something that we constantly ward against. It's a problem, but when pressed on why it's a problem, many people don't have the answer. That's okay!
We're not expecting anyone to be an HVAC expert, especially with how much training is required to actually get licensed and be a pro. If you've been told why short cycling is bad before but you just forgot, then this blog post is perfect for you. We're going to talk about why short cycling is so bad for the efficiency and longevity of your air conditioner, and why it might end up requiring an early replacement if you're not careful.
Just make sure you contact our team for AC repair in Camden County, Cherry Hill, Tavistock, and Voorhees when you need help!