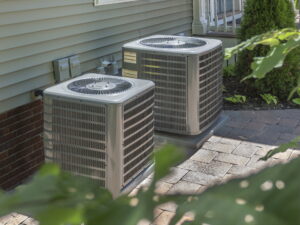 Things aren't as cut and dry as they might seem when it comes to air conditioning. Some air conditioners are completely broken down and require repair, others are working but not to the best of their ability, and some are in amazing shape. The lifespan and condition of an air conditioning system, just like your car or your home, is a spectrum that requires yearly attention and best practices to make the most of.
Scheduling AC maintenance in Cumberland County can be a great way to take advantage of professional services and extend the lifespan of your system. For homeowners in Deerfield, Greenwich, and Upper Deerfield, you can see a huge improvement in efficiency levels, longevity, and the comfort of your own home with maintenance.
Let's talk about how maintenance helps your AC, and a few additional strategies to get the most out of your air conditioning system.