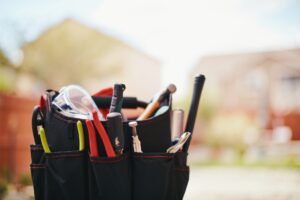 You might be happy with the fact that temperatures are finally starting to warm up, but forgetting about your heater is the last thing you should be doing right now. Your heating system, like it or not, is going to be required for next winter, and even the winter beyond that. So, if there's a problem with your system now, it's not going to go away and will likely get worse over the months where your system sits collecting dust.
Yes, heater repair in Gloucester County, NJ as well as in Swedesboro, Franklinville, and Glassboro is going to be necessary in the springtime. Here's a good rule of thumb—it doesn't really matter what season it is. If your heater has a problem, that problem needs to be fixed.
So, let's talk about some common heater problems in spring and what you can do about them.