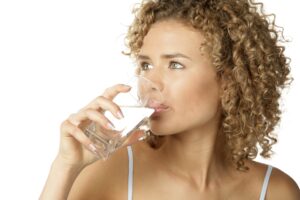 We've already experienced some high temperatures this year, and things are only likely to get hotter. For many people, temperatures that go above the 80s can lead to a huge decrease in productivity and a rise in stress and discomfort. That's why we'd like to help in any way we can.
Of course, the first thing you should do is call for AC repair in South Jersey. Even if you live in Deerfield, Greenwich, or Upper Deerfield, our team can be there soon to fix your AC and get your home back to normal.
But for people looking for some free, easy tips to stay cool this summer, we can also help. Our goal is to make sure everyone in Cumberland County feels safe and cool this summer, even if their air conditioner is struggling.