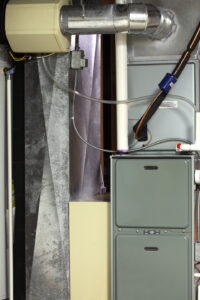 Furnaces are powerful machines. In recent years, many models are beginning to increase their efficiency and durability to unprecedented levels. This means they're consuming less energy, breaking down less frequently, and lasting for longer. That's great news, right?
Well, that just means that most furnaces are lasting longer and not running into as many problems. But just because most furnaces are in better shape today doesn't mean that yours is. That's why we keep telling homeowners to remain vigilant and be the best furnace owners they possibly can be. By following our four quick tips each heating season, you can extend the lifespan of your system and limit your need for furnace service in Camden County, NJ even more!
Owning a furnace is an ongoing project that's going to take some time and elbow grease. So let's get to work!