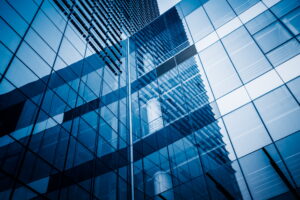 If you're the owner of an establishment like a restaurant or office building, then investing in professional HVAC is a must. Commercial heating and cooling systems are expensive, extremely intricate, and are massive in size and scale, so they require a team with proper certification to have them installed, maintained, and replaced when the time comes. This is a no-brainer.
However, many commercial HVAC owners and business owners still avoid signing up for commercial maintenance, as if it's optional. While we understand why business owners think this way, we're here to make it very clear that maintenance is not optional! It's an essential service that is designed to keep your system running smoothly and your space comfortable.
Without maintenance for your commercial HVAC in Camden County, NJ, you could see increased energy bills and unhappy customers. For any business owners in Haddon Township, Voorhees, Haddonfield, and other areas, this blog post is for you!