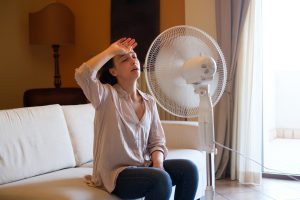 We love talking about AC repair in Egg Harbor Township. That's because we're always happy when homeowners tell us that advice from our blog posts helped them mitigate a serious air conditioner problem. It's not just about informing you, but it's about helping you notice when there's something wrong so you can call the professionals like us.
Have you ever wanted to know some of the most common air conditioner problems that can occur? Some of them are so common that they could be affecting your air conditioner right now!
Don't worry. We'll go into detail about the most common AC issues we see and what can be done about them. If you pay close attention, we'll mention some of the warning signs that you're dealing with a problem and when the perfect time would be to call a professional.