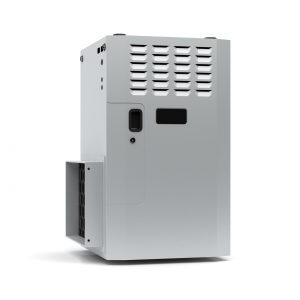 Heaters are not supposed to make noise. No, this isn't dependent on the type of furnace you have, from boilers to ductless heat pumps, they're all supposed to operate relatively quietly. That's why these sounds are so important to notice—they can clue you in on a sinister problem that's starting to develop within your heater.
So, if you're a homeowner that's trying to mitigate problems and you'd like to make sure your heater is working in prime condition, take a look at the types of sounds that heaters make below and see if any of them sound familiar. While there's not much a homeowner can do about a noisy heater, a team of professionals is more than able to treat the problem at the lowest possible cost.
Remember, if you notice one of these sounds and you need heating repair in Mount Laurel, NJ give our team a call today.