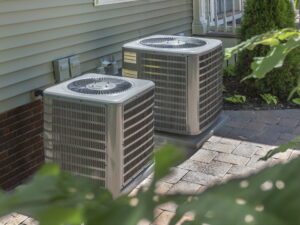 We want you to imagine something for a second. If you were to stand up from your chair, bend over, and sit back down, that's probably just some healthy exercise, right? Well, what if you got up, bent over, and sat down every few minutes for the entire day. That's starting to sound like a difficult task, right? Repetition is good exercise, but too much can be a strain on the body and do damage to our joints and muscles.
Why are we bringing this up? Well, it's important to think of your air conditioning system in a similar way. It's good at turning on and cooling the air in your home. But the more it runs, the more stress it's undergoing and you could end up damaging it in the process. Programs like HVAC maintenance in Atlantic County are designed to alleviate this kind of stress.
So, if you're a homeowner in Longport, Margate City, or Somers Point, listen up! This is an issue that we need customers to be aware of.