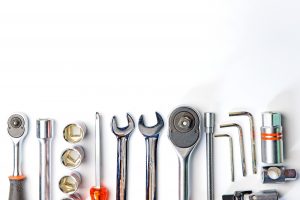 Good morning class, today we'll be discussing some of the intricacies with furnace safety and how you can have your own furnace safety checklist!
While furnaces are built for safety, and year after year a new technological breakthrough leads to better furnace safety and performance, they're still combustion machines. At the end of the day, your heating system is still burning fuel to create heat, and this can be dangerous when neglected or poorly maintained.
If you're constantly feeling nervous or awake late at night worrying over the state of your furnace, then this post is for you. While we might be ready to perform Cherry Hill furnace repairs, we need homeowners to be vigilant and contact us when their systems aren't working correctly. Stay sharp and utilize this safety checklist to ensure your heater is in good condition.