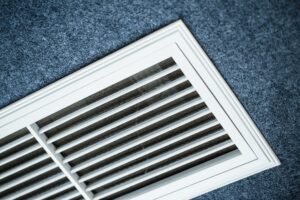 What does the word "complete" mean to you, in terms of your home comfort? Does a completely comfortable home just mean that the temperature is exactly as specified on your home's thermostat? Well, what if the air quality is abysmal and you're constantly coughing, sneezing, or generally just feeling stuffy? We wouldn't say the job is complete in that situation.
The truth is that indoor air quality in Atlantic County homes can definitely be improved. We've seen homes in Longport, Margate City, and even Somers Point with people who aren't happy with their homes but can't really pinpoint the exact problem, which is where our expertise comes in handy.
Our team installs, repairs, and maintains MERV air filters, as well as UV air purifiers for homes that need an extra level of protection. Today, we're going to list 5 benefits that these systems provide.