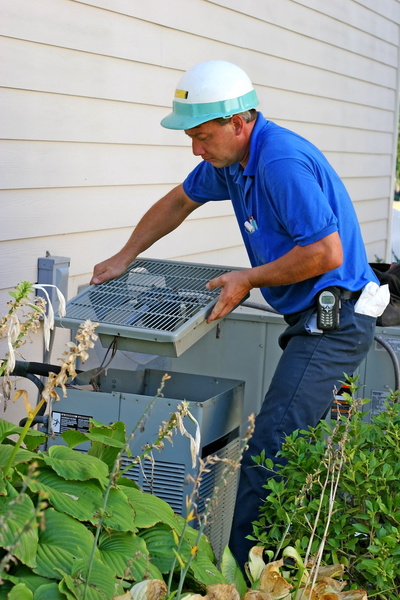 When was your last Gloucester County, NJ AC maintenance appointment? Have you ever scheduled maintenance? We get it—you might have a newer air conditioner. Or perhaps you're a new homeowner and haven't heard that this is a service that is required (versus being a "luxury" service) for one of your most expensive home appliance investments.
There are a couple of maintenance tasks you can, and should, do on your own when it comes to keeping your cooling system in good shape. But full, professional maintenance should definitely be handled by a trained and experienced HVAC technician, since we know how to handle any AC task that comes our way. This includes inspecting electrical connections and thoroughly cleaning the system—tasks that can be dangerous and cause injury in the wrong hands.
Still not convinced? Keep reading to learn more about the benefits of AC maintenance.