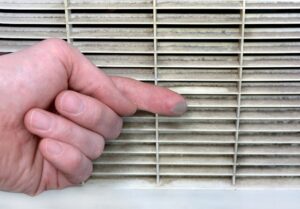 For the uninitiated in Folsom, Linwood, or Ventnor City, the REME Halo is a specific type of air purifier that looks to completely scrub the air of contaminants. While this has been a great boon for many homes in the area, as soon as the COVID-19 pandemic swept the country, we were hesitant to tout it as a solution. After all, when it comes to air purifiers in Atlantic County, NJ, we want to be absolutely certain if one of our machines will clean the air of this disease.
Now, thanks to some scientific reports that are being shown all over the news, we can safely say that the REME Halo does, in fact, eliminate COVID-19 that passes through your home's ductwork.
Let's explore how this system works and talk more about why it's such an important piece of technology that you could have in your home.