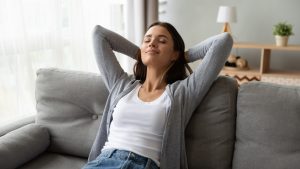 Before you start thinking about how sad it is that summer is ending, remember to think about the fun times ahead! Spooky Halloween costumes, cozy holiday parties in December, there's really no season that doesn't have it's perks, right? So, in light of the changing seasons, it's time to start thinking about your heating system.
We know, the best part about having a functional heating system is that you don't have to think about it when it works. We'll get there. For now, we need to talk about heating maintenance in Camden County, NJ.
We'll go into the importance of maintenance and also list 5 quick tips that can help you maintain your system. Once you pay attention to our tips and schedule the right maintenance appointments, you can go back to enjoying the changing leaves and leave the heating stuff to us!