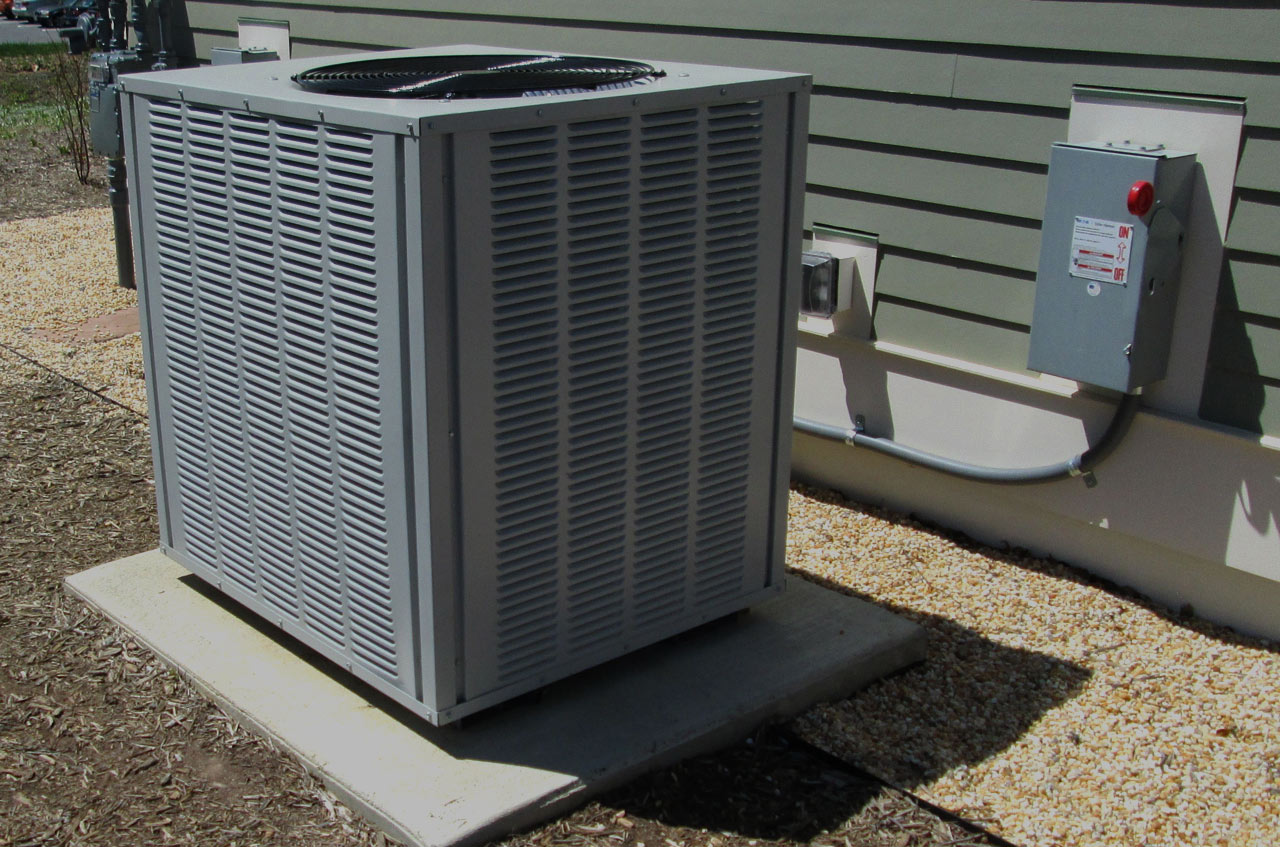 The colder weather is upon us and will require your home's HVAC system to consistently perform for at least five months.  To meet your home's heating needs over the long term, there are a few easy actions you can invest in as a homeowner to make sure your furnace, boilers and heat pumps will reward you with a warm and comfortable home all season long.
Change Filters Regularly – changing filters in your HVAC system not only provides for cleaner indoor air, it helps your heating system operate more efficiently with less stress.
Seal Ducts – making sure your ducts are sealed so all the warm air produced by your furnace passes through them and into your home, its intended destination.
Check Economizers – the dampers should be in the closed position during winter heating months to ensure your furnace is not heating outdoor air.
Have HVAC System Fully Inspected – conducting an inspection of the HVAC system will detect any existing issues that can be addressed before the long heating season begins.
Calibrate Thermostats – heating professionals can make sure your home's thermostats are property calibrated to maximize your heating system's efficiency.
Do It Yourself Tips
There are some very simple steps that homeowners can perform on their own to help get their HVAC ready for winter. Look and listen for any signs of trouble and become familiar with how your HVAC sounds when operating optimally. This way, if you begin hearing strange noises, it may be a sign help is needed. Before the season begins, head to the basement and make sure the area around the HVAC unit is free and clear of any stored items, particularly combustible materials. Also, check for signs of dust or dirt coming from the unit itself or adhering to the unit, which can clog up the works. Be alert for any moisture leaks as well. And finally, while there, make sure to swap out the filters for new ones.
HVAC Maintenance Plans
If you are really interested in making sure your HVAC system is in tip-top shape not just for the winter months, but throughout the entire year, you may consider a maintenance agreement with a professional company. Ambient Comfort offers a Comfort Care Agreement (CCA) that takes on the responsibility for maintaining your HVAC heating and cooling systems, so you don't have to. HVAC equipment that is professionally and consistently maintained extends the life of expensive systems and saves homeowners on energy bills.
Our team of heating professionals at Ambient Comfort has the experience and resources to keep your family comfortable through the winter. Call us today at 856-213-6586 to schedule winter service on your HVAC system, or to learn more about our maintenance plan so you can relax this winter. Check us out online for special savings and promotions. We are located in Vineland, New Jersey, and serve clients throughout most of South Jersey, including Atlantic, Burlington, Camden and Gloucester counties.