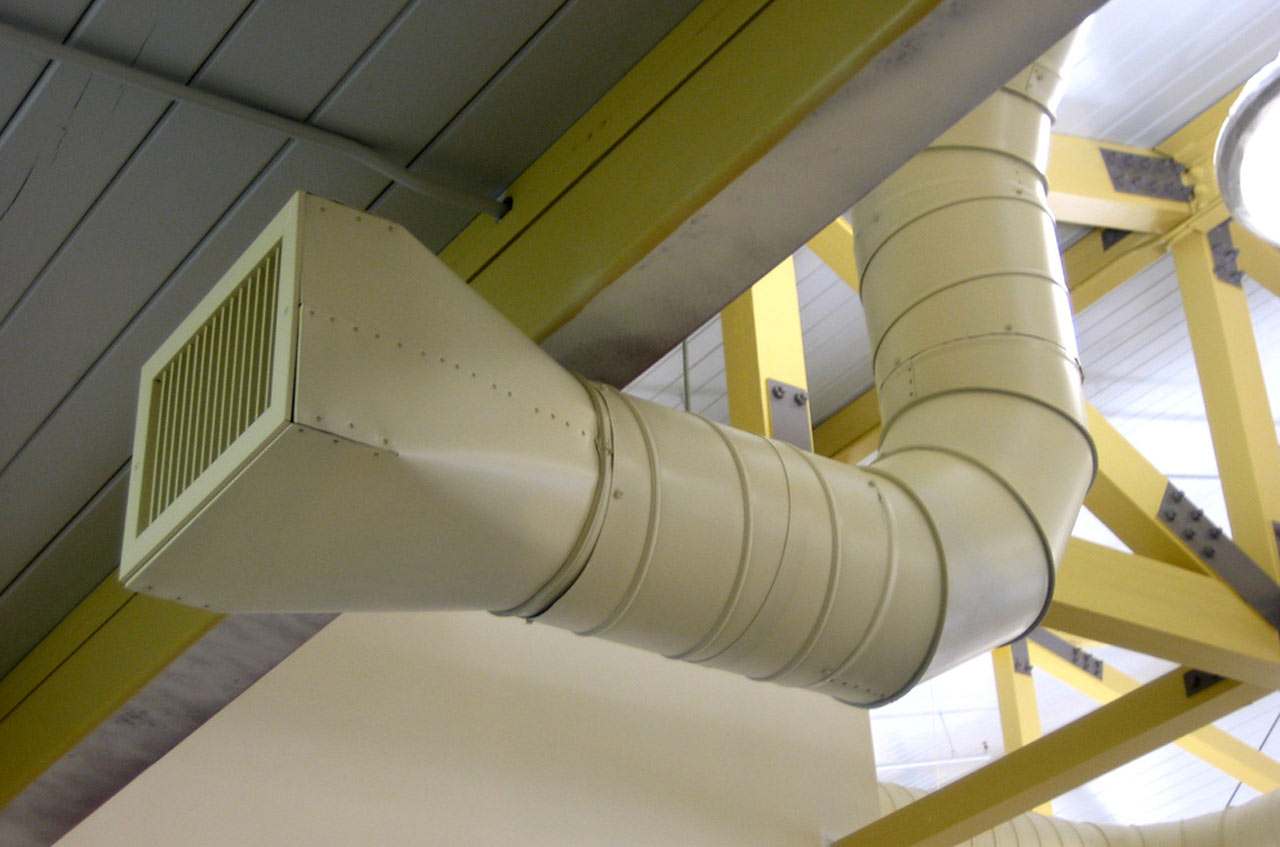 Breached or leaky heating ducts indicate maintenance and, possibly repair, is needed. Sometimes, your duct system may just need a good cleaning. Signs your home's duct system is not functioning properly include unexpectedly higher heating bills that don't appear to be weather-related, reduced air flow through heating vents, colds spots in your home, and even odd noises coming from the duct work.
One of the challenges homeowners face is duct work is not visible, so determining a breach or leak from a hole in the duct work can feel like a guessing game. Once you run through the basic actions listed below and decide you may indeed have a duct issue, it is time to call in an HVAC heating professional to repair the problem.
Checklist for Leaky or Breached Ducts
Cold Spots
Strange Noises
Reduced Air Flow
Cool Air
Increased Heating Bills
Most duct breaches are triggered over long term wear and tear. Sections that are bolted together can eventually become unhinged and need to be reconnected with new bolts. Another common problem is the impact of animals, such as rodents, which have gotten into your home and entered the HVAC system. Once a duct is breached, your HVAC system has to work harder to carry warm air through a compromised delivery system – resulting in higher utility bills. Breached ducts also create the opportunity for dirt, dust and other debris to be pumped into your home's indoor air, impacting the air quality in your home.
At Ambient Comfort, we deal with ducts day in and day out and apply the latest technology to zero in on duct breaches. We don't waste your money or time exploring but get right to the resolution of your problem. Duct sealing can include having to rebuild a section of compromised duct, or sealing the duct with duct mastic or other materials. We will have your HVAC pumping at optimal levels in no time.
Our team of heating professionals at Ambient Comfort can inspect, clean and replace your home's duct work. Call us today at 856-213-6586 to schedule winter service on your HVAC system. Check us out online for special savings and promotions. We are located in Vineland, New Jersey, and serve clients throughout most of South Jersey, including Atlantic, Burlington, Camden and Gloucester counties.