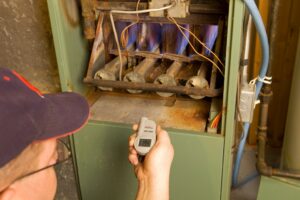 Winter can be hard. This year is especially hard with a global pandemic and so many other related hardships for the folks in our area. The least we can do is help your heater work the way it should and promptly address any problems. The only issue with this sentiment is that many homeowners don't know enough about their heaters to call us!
So, let's change that. If you're the owner of a furnace, a heat pump, or another type of heating system that's struggling this winter, keep reading. We'll go through a complete FAQ that addresses common questions, what to look out for, and what to do when you notice a problem.
Heating in Camden County, NJ doesn't have to be complicated. When there's something wrong, or something occurs that's out of the ordinary, you call for help so we can address it. That's it!