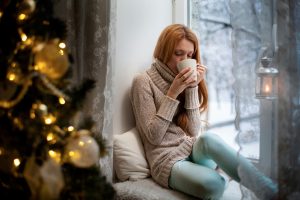 This isn't Star Trek. There aren't ten engineers wearing red shirts all taking care of your heater while you get to spend the rest of your time hosting your folks for the holidays. Heaters work quietly, in the dark, and alone most of the time where they're out of sight and out of mind. This means that heater maintenance goes overlooked more often than we'd like.
When heaters work quietly through the night, it can be hard to think about maintenance until the moment you're calling a professional for heating repair in Gloucester County because your house is freezing. Wouldn't you like to avoid getting to that point? Heater maintenance keeps us feeling good and your heater from showing some of the more insidious signs of repair that we've listed below.
Hopefully, you'll think twice about skipping maintenance this year!