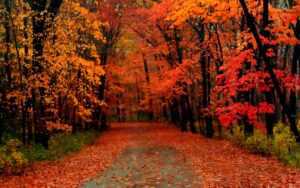 It's maintenance season! Whether you're switching the heat pump from cooling to heating mode, or you're just dusting off your old furnace for another reliable winter of cozy comfort, maintenance is a must! Many homeowners in Avalon, Stone Harbor, and Sea Isle City believe that maintenance is an additional "optional" service that can sometimes come with a heater purchase. While we understand where that sentiment comes from, it's unfortunately not very accurate.
Maintenance tune-ups are necessary for your heating system to run safely, reliably, and for as long as possible. Without furnace maintenance in Cape May County, you could see a noticeable uptick in your heating bills, as well as a few heating repairs, crop up that you weren't expecting.
Today, we've put together a guide that can help remind you to schedule maintenance with our team and correctly take your furnace system—or other type of heater—out of hibernation and into active duty!