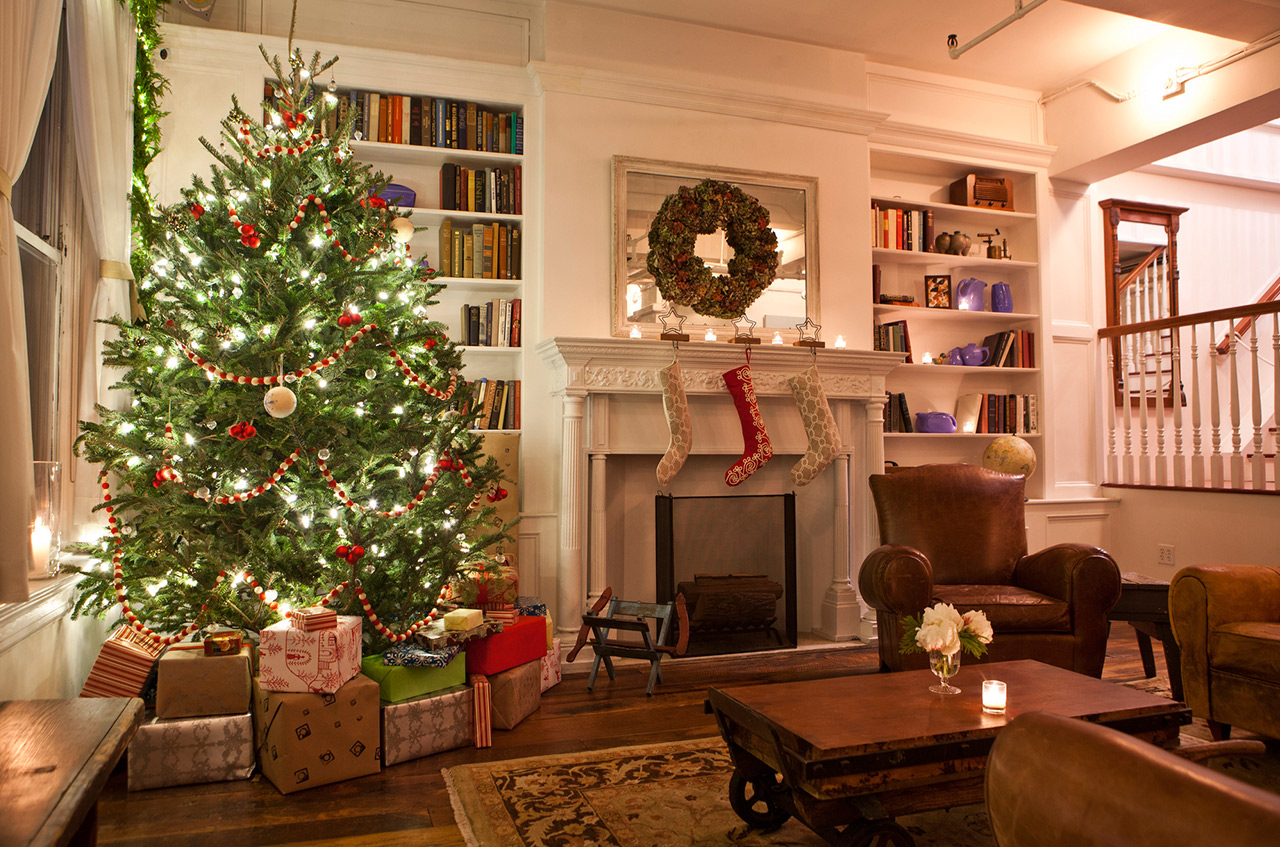 The holiday season is meant to be enjoyed relaxing and visiting with family and friends. Before it arrives, make sure your home heating system is in good condition so you can avoid any unplanned expenses for repairs and a house full of cold guests.
Now is the right time to have a home heating specialist service your heating system to make sure it is running efficiently. No machinery can run forever without attention, and an annual inspection is the best way to forestall problems. The fall is the best time to do this, just before winter will put the system to its heaviest use.
A trained HVAC professional will clean and lubricate your furnace, boiler or heat pump. They will replace dirty filters and worn bolts, belts and seals. They will check and tighten any loose bolts and screws to reduce vibration and noise. And they will check the ignition system and the gas or oil connections. The technician will also run your heating system for at least 15 minutes to make sure it is operating properly.
Tips to Make Sure Your Heating System is Holiday-Ready
Have your heating ducts inspected and cleaned to ensure heating efficiency.
To maximize efficiency and avoid heating system fires, check for clogged or dirty equipment. Make sure filters and vents are clean and free of debris. Keep flammable materials, especially fabrics and cardboard boxes, clear of heating equipment.
Check your smoke and carbon monoxide (CO) detectors to make sure they are working properly and have fresh batteries. CO is a natural byproduct of gas furnaces that is not detectable by human sight or smell, but it is deadly. Older homes may not have appropriate ventilation to release carbon monoxide.
Use your programmable thermostat to save energy. Set the temperature lower during sleeping hours and when you are away from the house for several hours at a time. Program it to increase the temperature a half hour before you get up in the morning and before you return from work. You may find that your furnace needs to do less work just before a holiday party, because the oven may be in heavy use, throwing off a lot of heat. During the party, many people in the home will generate a lot of body heat, also reducing your energy consumption.
The team of heating professionals at Ambient Comfort has you covered for the holiday season. Call us today at 856-213-6586 to discuss your maintenance and service needs so you can relax and enjoy the holidays with your family and friends. We are located in Vineland, New Jersey and serve clients throughout most of South Jersey, in Burlington, Camden and Gloucester counties.