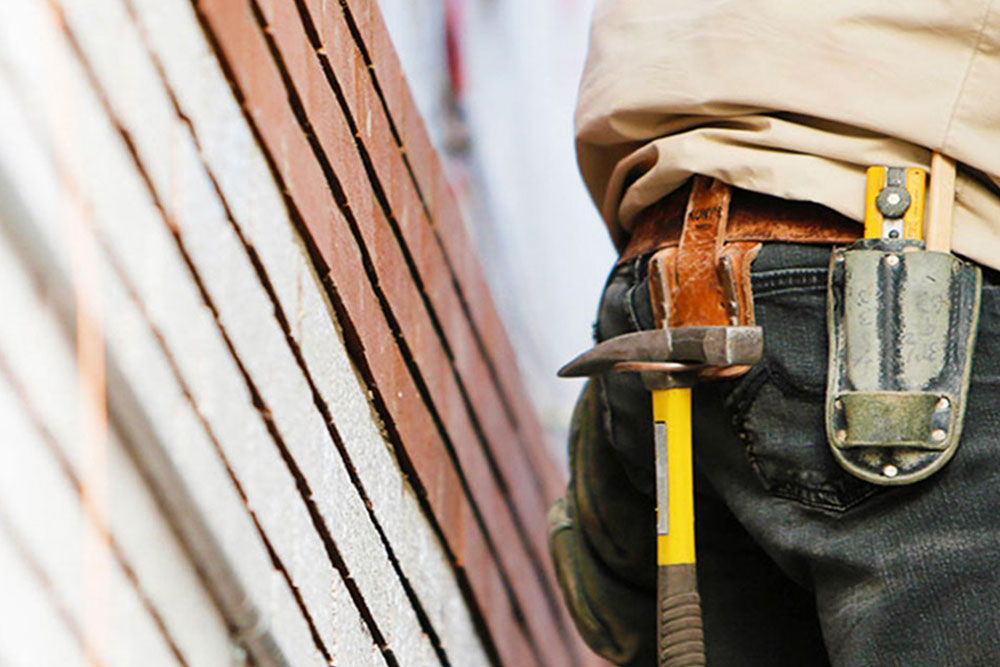 So many everyday purchases now come with a maintenance agreement option. Long available on motor vehicles and major appliances like clothes washers and refrigerators, they are now offered on computers, phones and many other electronic devices. Hearing the familiar refrain "would you like a maintenance agreement or extended warranty?" at the check-out counter has become too familiar and not always welcome. Sometimes, the item might be so unlikely to fail, or the extra protection might cost so much, that it just seems like one more scam.
How is a consumer to judge?
Maintenance agreements are generally worthwhile on expensive items on which you rely heavily. These are items for which even a day's malfunction can seriously interfere with your life, that would cost a lot to repair or replace, and that can't be replaced on short notice. In such cases, a maintenance agreement can save you money and help you avoid serious disruption in your home life and damage to your budget.
Air conditioning and heating systems are big ticket items that, if well-maintained, can last many for years. Having one go out of commission, on the other hand, can make your home uninhabitable until it can be repaired. And if it can't be repaired and must be replaced? Then you could end up living in a hotel for a week or more. How's that for a life disruption?
The best method to keep heating, ventilating and air conditioning (HVAC) equipment in good condition is to perform regular maintenance twice each year. Annual fall and spring tune-ups ensure that the system is ready to go for the upcoming heating and cooling seasons. Accumulated dirt and debris are cleaned out; filters are checked and cleaned or replaced; components that are wearing out are identified and replaced before they fail. All this helps prevent sudden breakdowns, and it also ensures that a system operates at peak efficiency, which reduces energy costs. It also minimizes long-term wear and tear, allowing the whole system to provide more reliable service over a number of years. Thus, a maintenance contract can save you money and keep your home life running more smoothly.
Ambient Comfort in Vineland, NJ, offers a special maintenance program called the Comfort Club Agreement (CCA) that provides the best choice for savings, response, reliability, protection, care and safety. We offer plans for homes and for commercial HVAC systems.
Enrolling in the Comfort Club Agreement brings peace of mind to homeowners and business owners. It is one more responsibility you can take off your plate. You won't have to remember to call for regular maintenance, because we'll keep track for you, and we'll call you to set up the appointments. Under the agreement, you'll pay less for maintenance than you would for a regular one-time service appointment. And let's face it: modern systems are best suited for professional upkeep. Not many homeowners have the tools or the expertise to handle this work on a DIY basis.
As a CCA member, you can expect more reliable performance and increased life-expectancy on your equipment and lower utility bills. Should an equipment failure occur, most parts and labor are covered in full, and your job will get bumped to the top of our service list, ahead of non-members.
We offer a 100 percent satisfaction guarantee on our agreements. They can be canceled at any time, for any reason, and the unused portion of your dues will be refunded. This is one maintenance option that's an easy yes, given all the benefits it offers.
For a new heating and cooling system, repairs or maintenance on an existing one, or a solid maintenance agreement to keep your system running smoothly in southern New Jersey, call the professionals at Ambient Comfort in Vineland NJ, today: 856-213-6586.