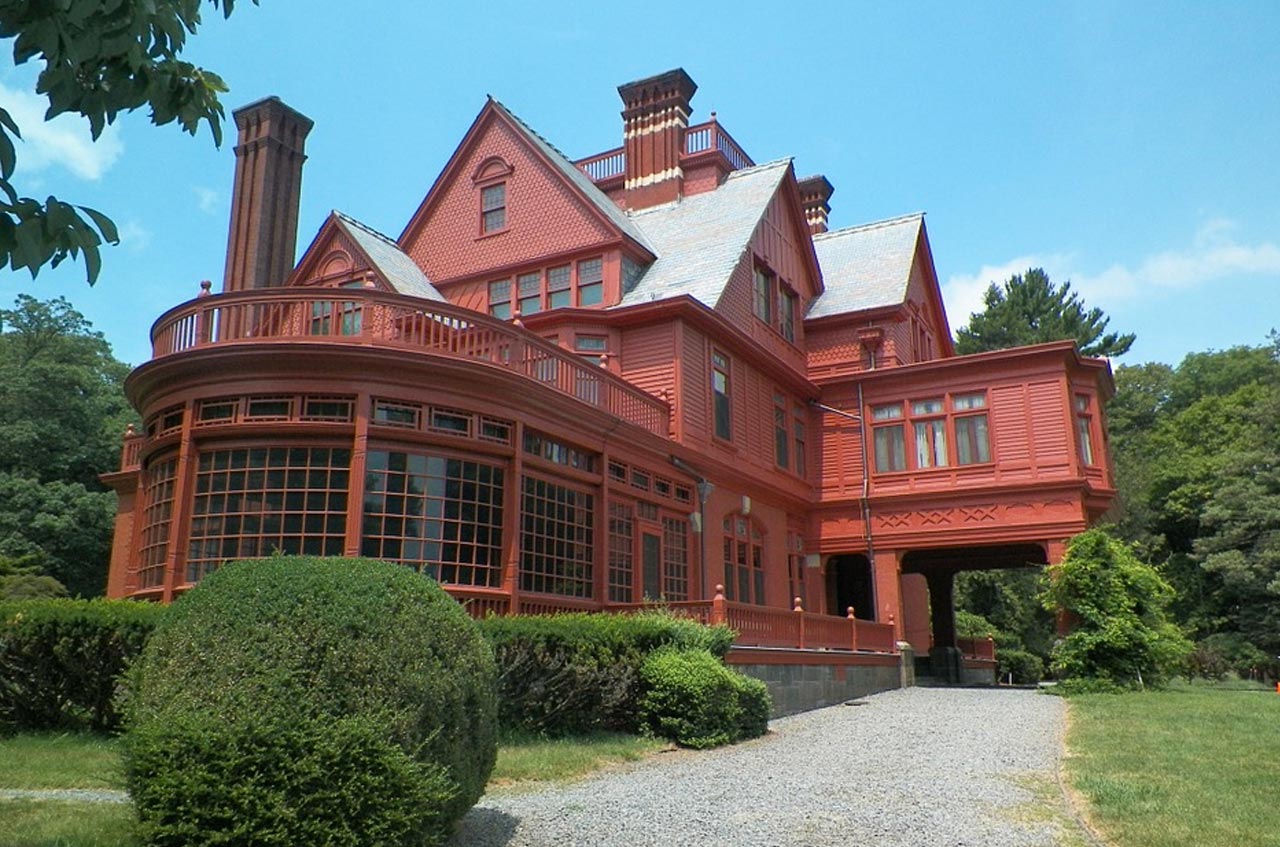 Everything old is new again is a saying that fits for homeowners of historic properties. Keeping older heating systems maintained and running well in older homes is an interesting job that is best met by an experienced heating consultant. When it comes time to replace an entire home heating system, the project becomes an even bigger consideration.
A major consideration in determining what type of system to install in a period home depends very much on the structure of the home. Of course, the goal is to install new equipment with the least amount of disruption to the home's structural integrity. Luckily there are several options on the market to choose from and one is sure to fit your home and provide the comfort level and air quality your family desires.
Different home styles are more conducive to different heating systems. Not to be overlooked is the whole aesthetic that often comes into play when installing a new heating system in an older home. Systems are not always hidden away in basements. Modern systems have been designed to look similar to older systems in some cases, such as radiator-type units. The modern ones may look similar to those of bygone eras but as we said – everything old is new again!
Here are some tips for five heating options in historic homes. A Unico, or mini-duct forced air system, provides for minimal disruption. Old fireplaces can be modernized with inserts for wood-burning, gas or electric use, that are more environmentally-sensitive. Hot water and steam radiators come in new styles that are made to look old. Modern forced air and radiant floor heat technologies have been improved and are other options for heating a vintage home.
When an older home is undergoing a remodeling is an excellent time to replace old furnaces with modern heating options, since the structural integrity of roofs, floor and walls may often be interrupted as part of the process. Four good heating options to consider in remodeling projects are modulating condensing boilers, heat pumps, radiant floor heating and even solar energy options.
Located near historic Philadelphia, the communities in our area of South Jersey are older and feature homes from many different eras that use heating systems from different eras as well. Whether you need to repair or replace an existing system in a period home, Ambient Comfort can lead you through all the different options that would suit your particular home.
Our team of heating professionals at Ambient Comfort has you covered when it comes to making your vintage home toasty. Call us today at 856-213-6586 to discuss heating systems for your home. Located in Gloucester County, NJ, we serve communities throughout Southern New Jersey.