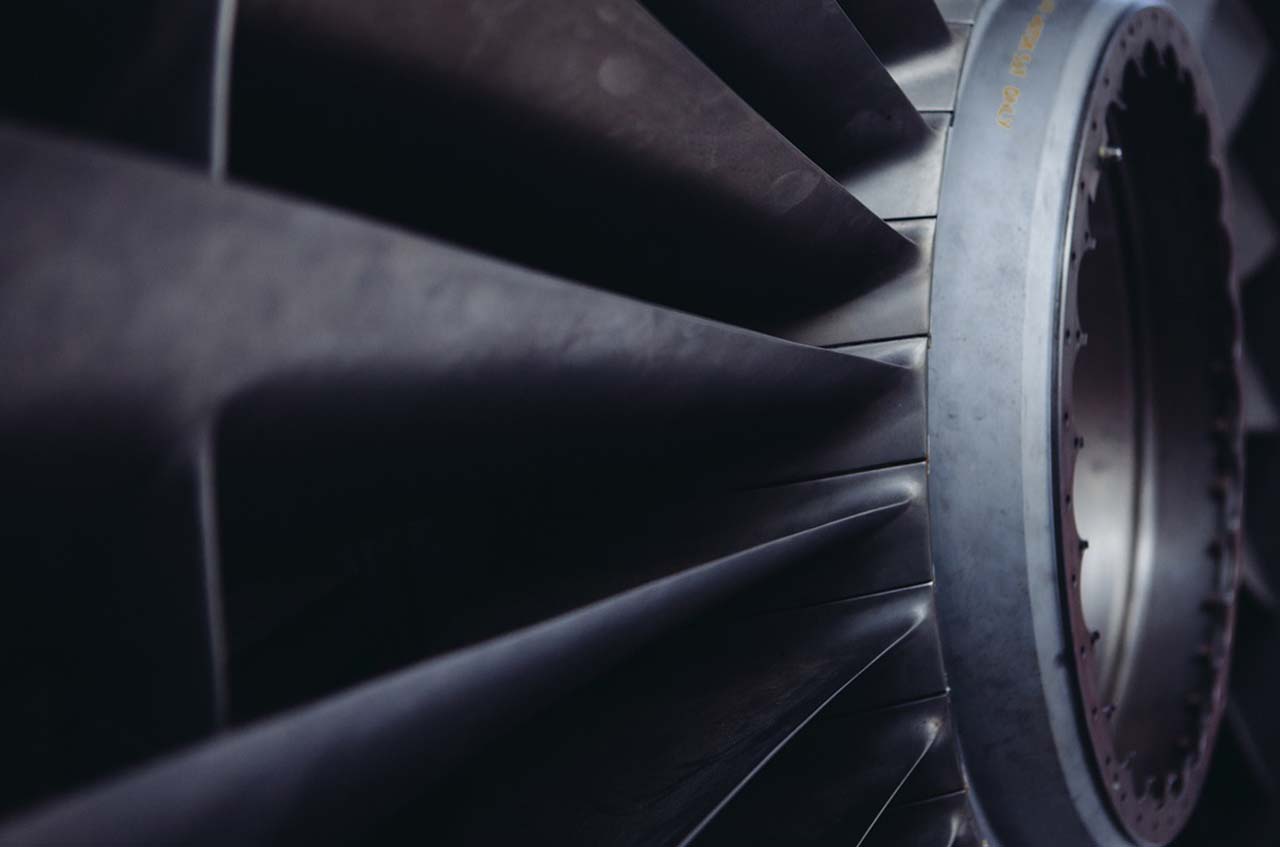 It is during the winter months, when our homes are sealed up tight against the cold, that the air indoors needs to be as clean as possible. Key to achieving healthy indoor air quality is to dust the home properly. Keeping the heating system well-maintained and functioning properly is also important. These two steps are sufficient for most families, but if your home requires the cleanest possible air, consider installing an air purification system in your Cumberland County, NJ home.
Dust Removal In Your Cumberland County Home
The most effective tool in maintaining good indoor air quality, which is crucial to good health, is the trusty vacuum cleaner. Run it at least weekly over all your floors and rugs. At least once a month, use the attachments to remove dust and pet hair from furniture. Don't forget to look up at walls and ceilings to clear away cobwebs.
New vacuum cleaners do a great job trapping even the smallest dust particles if you keep the filter clean and replace it when necessary. Older units that don't filter the air so effectively may do a great job picking up the dust, but they might also blow tiny particles right back into the air. If you have an older vacuum, consider replacing it with a new one that has a HEPA filter, which will trap almost all allergens.
Keep your kitchen counters, furniture, desks, and other hard surfaces clean with microfiber dusting cloths that are designed to trap dust, not just spread it around.
HVAC Maintenance in Cumberland County, NJ
Forced hot air heating systems draw air in, heat it, and distribute it throughout the home via the ducts. The air it draws in inevitably contains at least some dust, but the furnace's filter traps the dust before it gets heated and blown through the ductwork to the rest of the home.
If the filter is dirty or damaged, it won't trap dust and, instead, the furnace will blow dust all over the house, keeping it airborne, where it can be breathed in and aggravate allergies. A dirty filter also reduces the efficiency of the furnace, requiring it to use more energy and making it harder to keep the house warm.
To avoid these problems, the filter on your home's heating system should be replaced every three months, and definitely at the start of the winter heating season. (If you didn't do it before the furnace kicked in this fall, do it now.) This is an easy task that most homeowners can perform, but if you don't know how or don't like dealing with mechanical issues, a home heating professional will be glad to do it for you.
Ductwork in a home may collect dust over the years so that, no matter how often you change the furnace filter, the heating system will still blow dust throughout the home. A home heating pro can inspect your ducts, determine whether they're dirty on the inside, and clean them if necessary. This is something that has to be done only every few years – it's not an annual expense.
Air Purification Systems in Vineland, NJ
If these measures don't suffice, or if someone in your household is strongly allergic to dust or other allergens, you should consider installing a whole-house air filter that traps dust out of the air column before it can settle on surfaces. The HVAC professionals at Ambient Comfort can install an air filter and purification system that will maintain superior air quality in your home so you and your family can breathe easy.
Ambient Comfort has the indoor air quality experience and resources to keep your family comfortable through the winter months. Call us today at 856-213-6586 to schedule winter service on your HVAC system or for a quote on a whole-house-filter. We are located in Vineland, New Jersey, and serve clients throughout most of South Jersey.