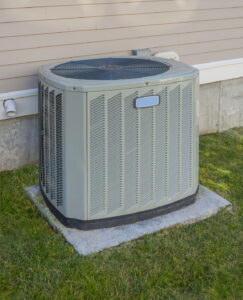 A new air conditioner can be quite an investment. Homeowners will pay for anything before deciding it's finally time to purchase a new AC system. We completely understand, money doesn't grow on trees and it's becoming increasingly more important to save every penny you can! That being said, sometimes purchasing a new AC can be a way to save money if you're looking at it from a long-term perspective.
Let's face it, whether you live in Evesham, Medford, or Mount Laurel, your home needs air conditioning. It's not as much of a luxury as it is a necessity. The problem comes when you're using an inefficient or broken air conditioner. Investing in AC installation in Burlington County, NJ could actually save you money if it replaces an old, broken, or inefficient system.
Keep reading as we talk about why you might need to invest in a whole new air conditioner.