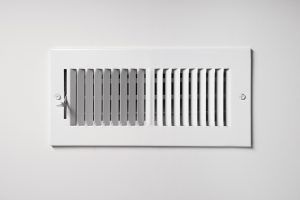 It's the first week of fall and you've excitedly turned your heater on for the first time. You're probably happy to feel that warm air draft in through your air ducts as you get cozy under a blanket with a book. Come on, did you forget that fall is the coziest season?
Then you start to smell something strange, like something is burning. You've looked around your whole home but you don't see anything suspicious. What could that be?
There are a variety of smells that can come from a furnace. Some of them are just the dust that's leftover from the last few months being burned off, but some smells are dangerous. We're here to help you parse the difference. Remember to call us for furnace service in Atlantic County, NJ if your furnace is starting to struggle.