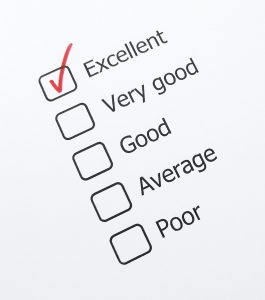 We know how difficult it is to find a technician who is qualified for your particular HVAC work. Improper installations, amateur work, no credentials, broken promises, we've heard about these nightmares before. That's we are writing for you today, with a list of some important things to keep in mind when hiring a new HVAC technician for your home heating and air conditioning needs. These don't have to be complicated, but they provide some information to learn about your technician so you don't waste money on something you don't need, or repairs in the future.
The difference between an HVAC technician who you trust with expertise and a technician who is just the cheapest on the block can be absolutely everything. After all, the first step to proper AC and heater maintenance is a proper installation by an honest person. You need a great professional to take care of your commercial HVAC services so that you can focus on your business.
So? What should you keep in mind when meeting with a new technician?