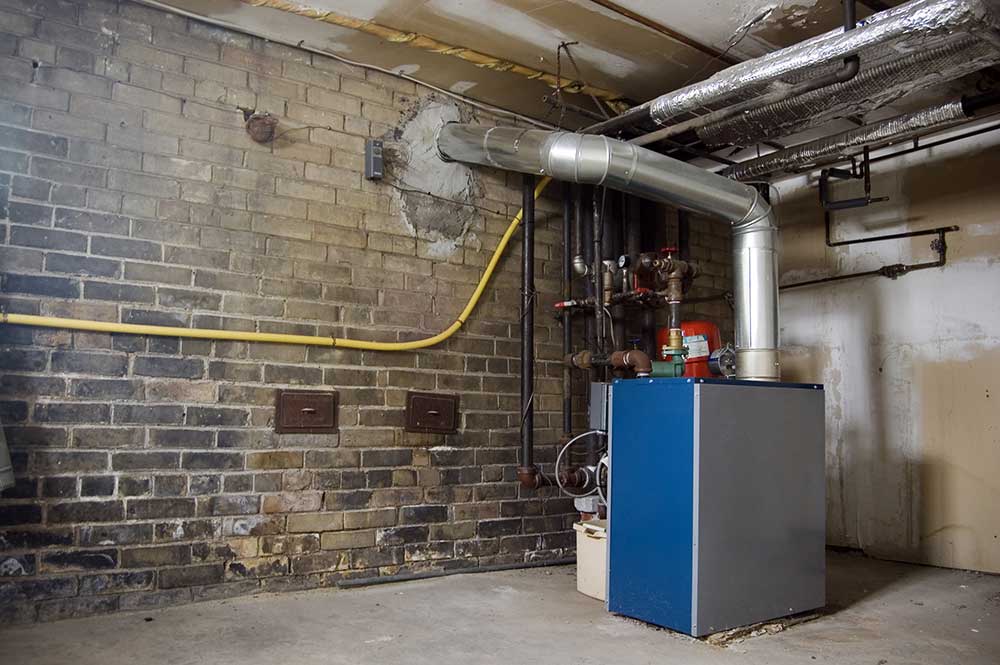 How do you know when you need a new furnace or heat pump? What are the signs of a failing heating system? These are common questions about heating systems, and many of them apply to air conditioning too.
We totally agree with the "repair – don't replace" philosophy. In most instances, it's more cost-effective and it's better for the environment. But like cars, HVAC systems eventually reach a stage where they become unreliable, and where the cost of repeated repairs may begin to overtake the cost of a new system.
So here are the signs that your HVAC system might be getting to the end of its useful life. Take note of them and have your system inspected by a trusted professional. He or she might give you good news that a simple repair really is worthwhile. But even if you're advised that it's time to replace, don't be dismayed: there are benefits to that too, which we'll get to shortly.
Utility bills are getting higher
Diminishing efficiency is a sign that your current unit may be reaching the end of the road. Of course you should have your HVAC system cleaned and tuned annually, and that may solve the problem. But if it doesn't, or if the improvement is short-lived, start thinking about replacement.
Repair bills are going up too
As furnaces, boilers, heat pumps and A/C systems age, essential components begin to wear out. If you recently spent a lot of money on repairs and a different major component fails, requiring another expensive repair, you might be better off replacing.
Being proactive about replacing your heating system will also reduce your energy usage and costs, and it will help ensure that the system doesn't have a mechanical failure when you need it most.
The system is making unusual noises
Motors, pumps, and compressors all make a certain amount of noise, but new noises coming from an HVAC system are a sure sign that something is wrong with one of those components, and very likely that it's going to fail soon. The same goes for noises that have become significantly louder, either suddenly or gradually. If you notice new or louder noises, have it checked by a professional and hope for the best. 
The tune-up didn't work
An annual maintenance program is the best way to keep your air conditioning, furnace or heat pump working efficiently. If you had a tune-up recently, though, and your heating and cooling system still doesn't work like it did when it was new, it's probably time to put it out to pasture. That horse isn't going to get any younger.
It's more than 12 years old
Speaking of age: even if your heating system seems to be working well, if it's more than 12 years old, it's based on old, relatively inefficient technology. Significant improvements in technology over the last decade have cut the energy consumption of furnaces by 5 to 25 percent, and of heat pumps by 15 to 40 percent. With this dramatic reduction in energy usage and associated costs, new systems start paying for themselves immediately.
You are committed to reducing carbon emissions
If you care about the environment, you want the greenest heat available. Your current system isn't the answer if it is more than 12 years old. Today's most efficient gas furnaces and heat pumps with Energy Star certification dramatically cut your carbon footprint.
Homeowners in Gloucester County and throughout southern New Jersey trust Ambient Comfort for HVAC system sales and service. We'll inspect your home's present system, diagnose problems, and give you an honest assessment of whether you should repair or replace, along with a free, no-obligation estimate to solve your home comfort problems and save you money in the long run. Send us a message online or call us at 856-213-6586.
Contact Ambient Comfort in Vineland, New Jersey, for service: 856-213-6586. We provide emergency services in South Jersey.