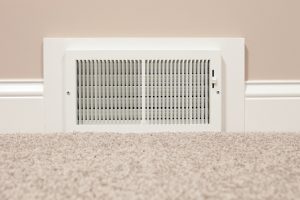 Summer is progressing right along, and we're sure your air conditioner is chugging right along with it. With how much we use our home cooling systems, it's only natural that you may wonder how to cool your home most efficiently, to save energy and subsequent money.
Fortunately, there are a number of ways you can boost efficiency, which we'll get to below. First, we do want to mention the importance of air conditioning maintenance. Maintenance allows our technicians to thoroughly inspect, clean, and adjust your system to ensure it's performing as it should, for as long as it should! Tune-ups are typically best scheduled in the spring before you need your system the most, but it's more important that you have maintenance done routinely than it is the time of year you schedule it.
If you haven't scheduled your tune-up yet, give us a call! We service Cherry Hill, Voorhees, and the surrounding Camden County area! In the meantime, check out these other efficiency-boosting tips.