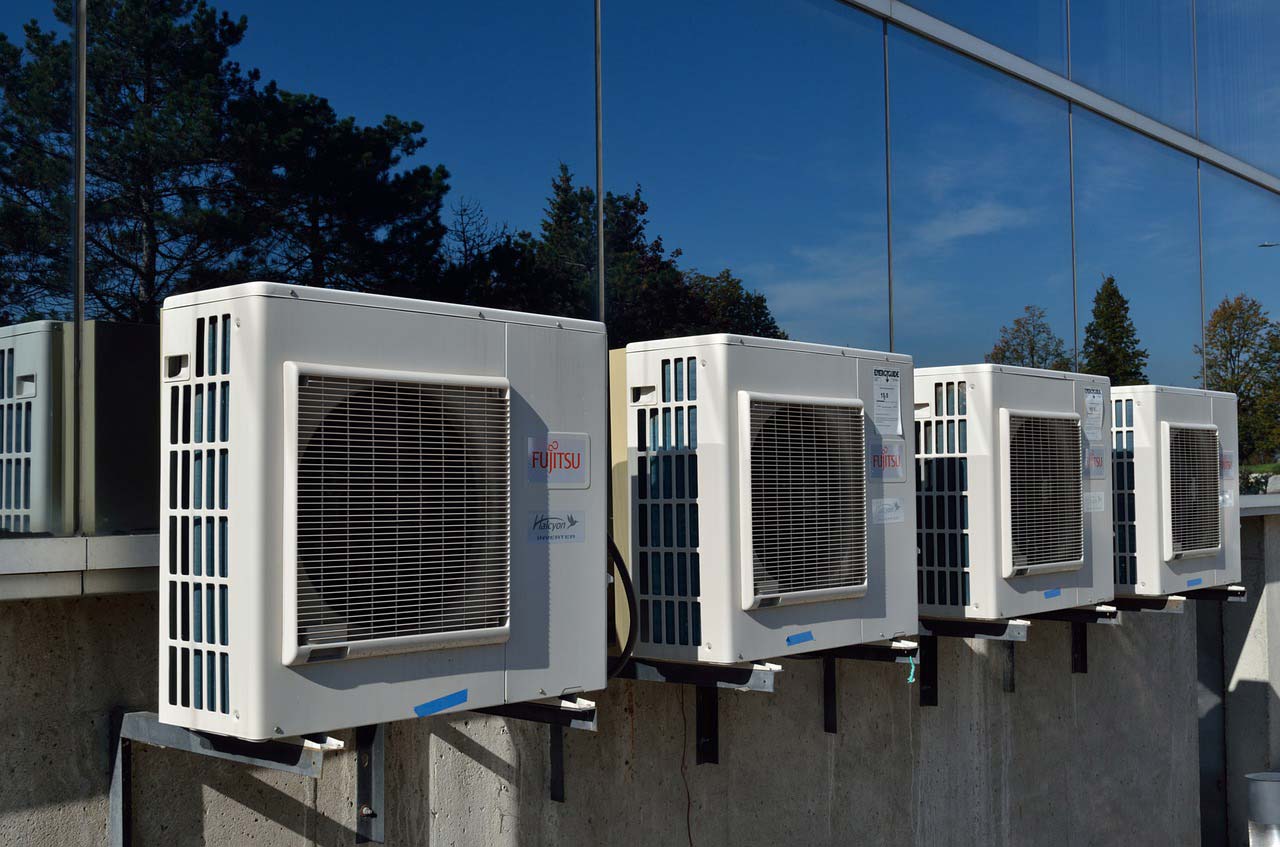 Heating costs can be a big business expenditure, but keeping costs under control should not mean turning down the thermostat. If your employees are uncomfortable, they won't work efficiently or happily. And if your customers or clients are cold, they'll make their visits to your establishment as short as possible – if they visit at all.
The key to controlling commercial heating costs is to make sure your HVAC system is running efficiently. This isn't difficult with the attention of a committed facilities manager and the assistance of a professional HVAC services contractor. Here are five tips to guide your procedures and keep your employees and customers comfortable, economically.
Stay up to date. If your HVAC system is more than 10 years old, it lacks the latest technology. If your facilities have expanded in size but your HVAC system hasn't, it's likely being overburdened and running beyond its limits of efficiency. Replacement might be a shortcut to achieving quick payback. At the very least, have your older system inspected and upgraded or repaired as needed.
Have it maintained regularly. Most HVAC contractors offers annual maintenance plans to keep your heating and cooling systems running as efficiently as possible, and to identify and solve potential problems before they become actual problems that could cause expensive downtime.
Maintain the duct system. Check your sheet metal! Leaky ducts waste hot air, sometimes draw cold air into the facility, and may distribute dust and dirt throughout your place of business.
Ensure that air dampers and heating/cooling valves are working. This is definitely a job for the professionals. Dampers should be opening and closing fully. Heating and cooling valves that are malfunctioning can result in simultaneous heating and cooling, which in turn can result in a very high utility bill and uncomfortable or uncontrollable temperatures.
Upgrade your thermostats. Programmable thermostats have improved significantly in recent years. New ones are relatively inexpensive and they do a better job maintaining constant temperature. They also allow for great flexibility in conserving energy when your building is not occupied on weekends or in the evening hours.
Your facility's HVAC system is a large investment and one you want to protect by having it regularly and professionally maintained. The team of heating professionals at Ambient Comfort have the experience to keep your employees and customers comfortable throughout the winter months and all year long. Call us today at 856-213-6586 to schedule service or to learn about our maintenance plans. We are located in Vineland, New Jersey, and serve clients throughout most of South Jersey.