We live in a "do-it-yourself" culture. You likely know what we mean—you can find a video online to fix just about any appliance or piece of equipment in your home when it's malfunctioning or even when it's broken down completely. This includes your air conditioner, but we don't believe it should!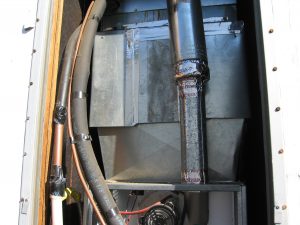 There are components within your air conditioner that are very important, and damaging them while trying to do repairs can do more harm than good—like your compressor or evaporator coil. There are other components that are hazardous in the wrong hands and legally require the assistance of a professional—like refrigerant.
Keep reading to learn more about why you always want to hire a pro when you need an HVAC technician in Camden County, NJ.